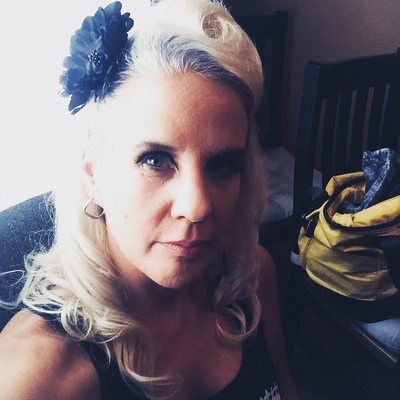 Nicole Dargent
Definition of stress: Stress management defines stress precisely as a person's physiological response to an external stimulus that triggers the "fight-or-flight" reaction.
This short workshop focuses on identifying stresses and a variety of ways to cope with them. 
It teaches ways to improve your reactions and your goals on how to deal with stress.
Here is the course outline:
2. Taking Responsibilty for Your Own Stress
3. Reducing Stress Through Biofeedback, Mindfulness, and Meditation
4. Improving Relationships with Self and Others
5. Enhancing Your Emotional Health